We are a full-service digital marketing agency with 19 years of  local business experience.
We understand the local!
Let us show you how to improve your online profile.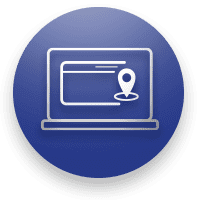 LOCAL LISTING MANAGEMENT
Maintain consistent business information across the web, mobile apps, voice search, and more. Get your clients ranking higher in search results and found everywhere their customers are looking.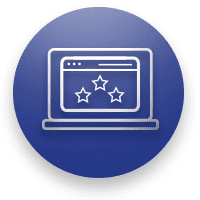 REPUTATION MANAGEMENT
Take control of your online reputation. Get more reviews, show up where customers are searching, and gain customer insights.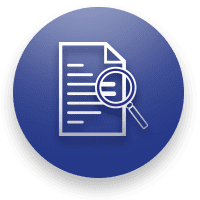 SEO
Appearing at the top results of Google is now a must for every business. With our suite of search engine optimization (SEO) services, we can improve your customer acquisition, local visibility, and brand credibility.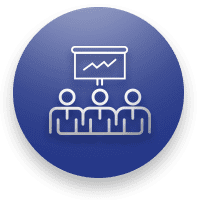 SOCIAL MEDIA MARKETING
Tell your story and grow your audience. DIY or let our professionals manage and improve your vital social media presence.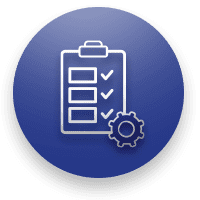 WEBSITE DESIGN
Website design solutions that are right for you—no matter your level of experience. From custom sites to templates to DIY tools, we can fir any budget.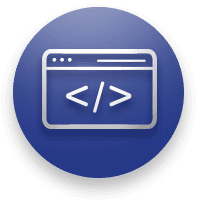 Whether you are taking appointments or selling physical goods, make sure you never miss a sale with e-commerce solutions on your website. As soon as their website is online, you're open for orders no matter what day of the week or time of day.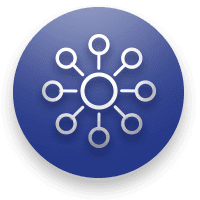 EMAIL MARKETING
In a study completed by Emarsys, 80% of professionals found higher acquisition and retention when using email marketing—with a higher conversion rate than social.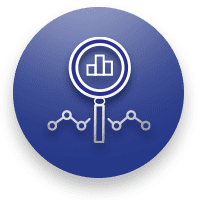 CONTENT MARKETING
Content marketing is at the heart of everything digital. From captivating video and engaging website copy to eye-catching graphic design. Content marketing can provide the backbone of a powerful social media presence.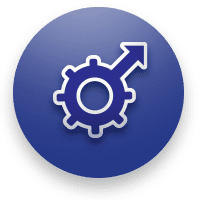 Productivity software like Google Workspace and Microsoft 365 keep your businesses safe with cybersecurity. Increase your efficiency with SaaS that can leverage your time.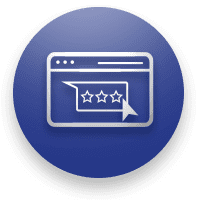 Digital advertising is key to gaining the attention of today's consumers. Create, manage, and monitor your online advertising.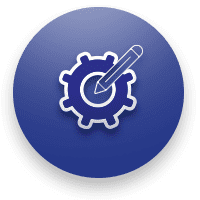 DESIGN SERVICES
Our talented creative staff can handle all your graphic needs – from logos and websites to restauarant menus, we do it all.