Social Media Marketing Plans
DIY or End-to-End Prosfessional Service
To be successful on social media you need to post a nonstop stream of relevant content and engage with customers across all social channels.
Generate leads, schedule ready-to-publish content, and collaborate with your clients all from one place. Social Marketing makes managing social media simple.
Post everywhere from one place: Social Marketing provides one place to publish and schedule posts for all your social accounts.
Engage your followers: Social Marketing makes it simple to connect with your followers. Respond to tustomers, share ready-to-post content, and build stronger social relationships with followers.
Generate social leads: Discover new leads on Twitter and engage them with the click of a button!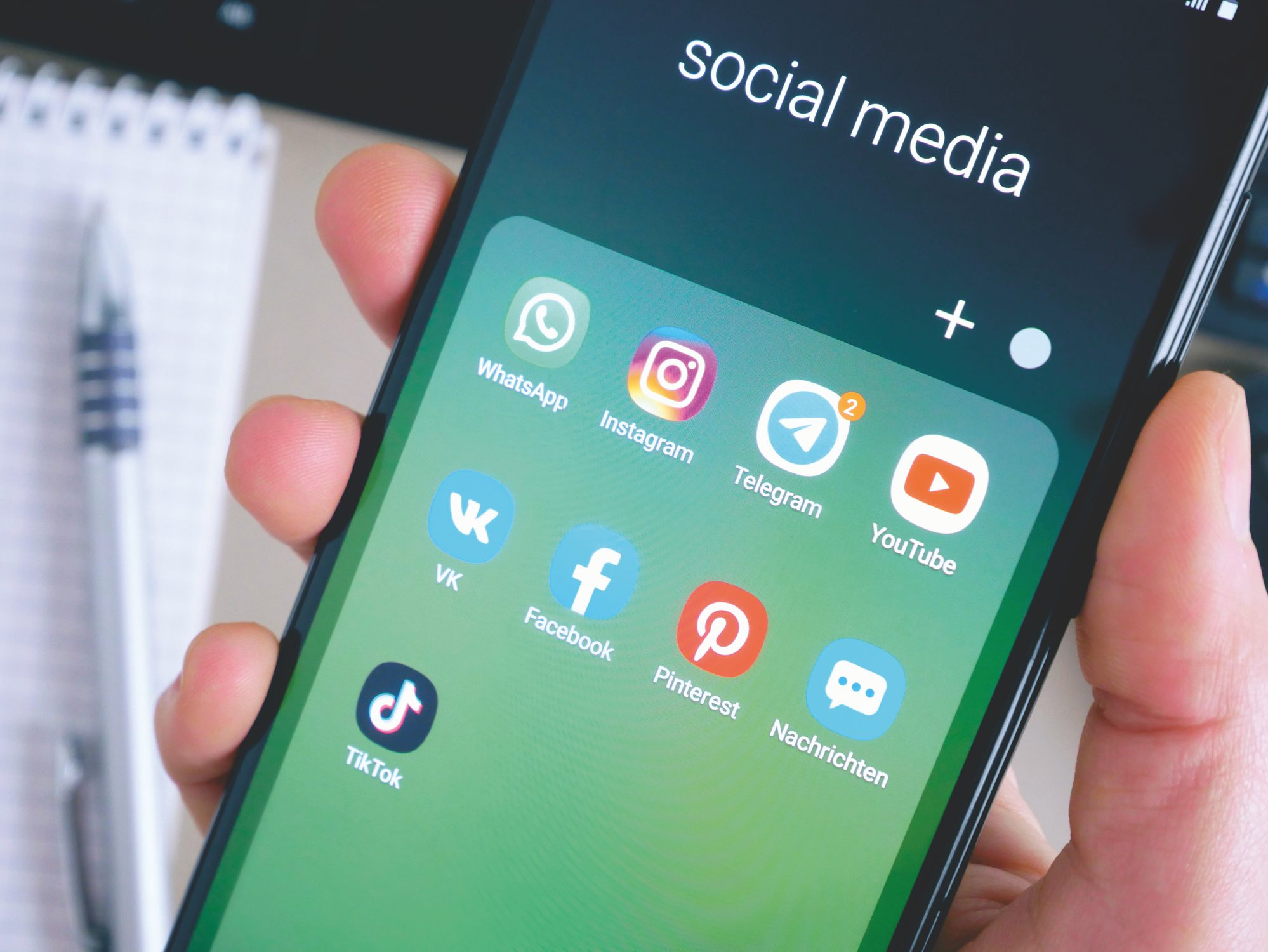 Social Marketing Brochure
Social Marketing PowerPoint
Do It Yourself With Our Professional Tools
Facebook, Google My Business

20 Posts (at one time)
Facebook, Google My Business, Twitter, Instagram, LinkedIn

Unlimited
We Do It All For You – An End-to-End Solution.
The first order of business is to establish realistic goals for your Social Media Management program and develop a strategy to meet them. We examine your current communications with your customers – newsletters, blogs etc. to ensure your social media strategy aligns with your other marketing efforts. We will make sure branding is consistent across all methods.
Success with social media takes sustained effort. That means constant posting of interesting articles, stories, quotes, images and animated gifs related in some way to your business.
We will post a constant stream of professionally prepared content completely free of copyright issues.
To some extent finding the right approach can be an iterative process so constant monitoring to discover what works and what doesn't is required. We have the tools to this effectively.
Content comes from many sources.
Your images and web content as well as video and images we shoot.
Stock images we purchase.
Curated articles from RSS feeds.
Our Agency sources.
Our own created content.
We will send you a comprehensive report every month from which we can reinforce or revise your social media strategy until it consistently produces results.
Screen Shots
Click to see larger images
Which social profiles can you connect and post to with Social Marketing?
Facebook, Instagram, Twitter, Google My Business (Google Posts), and LinkedIn. From one place, business owners can publish content to multiple social sites with the push of a button, utilize in-line conversations so the context of interactions isn't lost and schedule a calendar of posts.
How can Social Marketing help generate leads?
Use our Twitter lead generation tool to find customers talking about your clients' services, in their area. Set up lead searches for keywords related to your clients business, then sit back and watch the leads roll in.
What's social media's role in customer service?
Companies know that customer service is important, but a lot of businesses still haven't formed a specific strategy for addressing online concerns and building social relationships. With 89% of U.S. consumers saying that they've gone to a competitor after a poor customer service experience, it's clear that a business's ability to listen to complaints and provide solutions is linked to its success.
How are social audiences built?
Did you know that 90% of small businesses have Facebook pages, but that almost one third of them have less than thirty-two fans? Building an engaged audience can be difficult, and for many local businesses it's the reason why they quit updating their pages long ago. In order to create a successful following on social media, every post needs to have value. With Social Marketing's ready-to-post content, it has never been easier to provide timely, relevant content for your clients.
Can performance be tracked across profiles?
Yes! Show your clients growth across channels from one dashboard, monitor changes in Facebook and Twitter reach and see the growth in fans and followers from social campaigns.
What are the top features of Social Marketing?
Post calendar―Effectively manage and schedule posts using a convenient calendar view
Mobile-friendly—Social Marketing is fully mobile responsive so you can work how you want
Analytics—Rich engagement statistics on your social posts
Lead finder—Configure keyword searches and geo targeting to find and engage with your target audience
Ready-to-post content library—Use your favourite RSS feeds to discover great content to use in your social media marketing
All-in-one composer—Post to Facebook, Instagram, Twitter, Google My Business, and LinkedIn
Direct Instagram scheduling―Plan Instagram posts in advance and then sit back while Social Marketing publishes them automatically
Google Posts support―Promote your clients' upcoming events, make special announcements, share timely offers and more
Configurable notifications―Easily configurable for each of your users— get notifications on new leads, customer replies and more
Customer engagement―Get an aggregate view of all customer posts and respond to them directly from Social Marketing
Clickable.bio for Instagram―Transform your Instagram posts into a shoppable gallery and turn social fans into paying customers