Social Media Marketing Weekly Plan
We will post professionally prepared content completely free of copyright issues once each week and eleven (11) national holidays to three channels.
Three months subscription required.
Available channels
Google My Business
Facebook
Twitter
Instagram
LinkedIn
Copyright free images
22 posts per month
11 Holiday posts
20 user image uploads
Free logo upload
Additional Information
Three month Subscription is required with a $25 sign-up fee.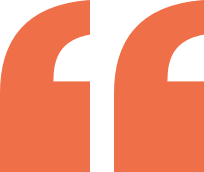 Social Media Marketing Weekly Plan
Lorem ipsum dolor sit amet, consectetur adipiscing elit. Donec rutrum congue leo eget malesuada